I tried many smokers over the years: Bullets, Weber Kettles, CharBroil Silver Smokers, etc...
I was never happy because they were hard to regulate the heat and needed numerous modifications to work in a semi-acceptable way.
Then, I started doing some research and found the gold standard... Stumps Smokers.
I started with their smallest vertical gravity fed smoker, the Stumps Baby:
Produced in the good old USA by the good folks at Stumps Smokers in Centerville, GA. It is an amazing piece of equipment.
It came professionally packaged: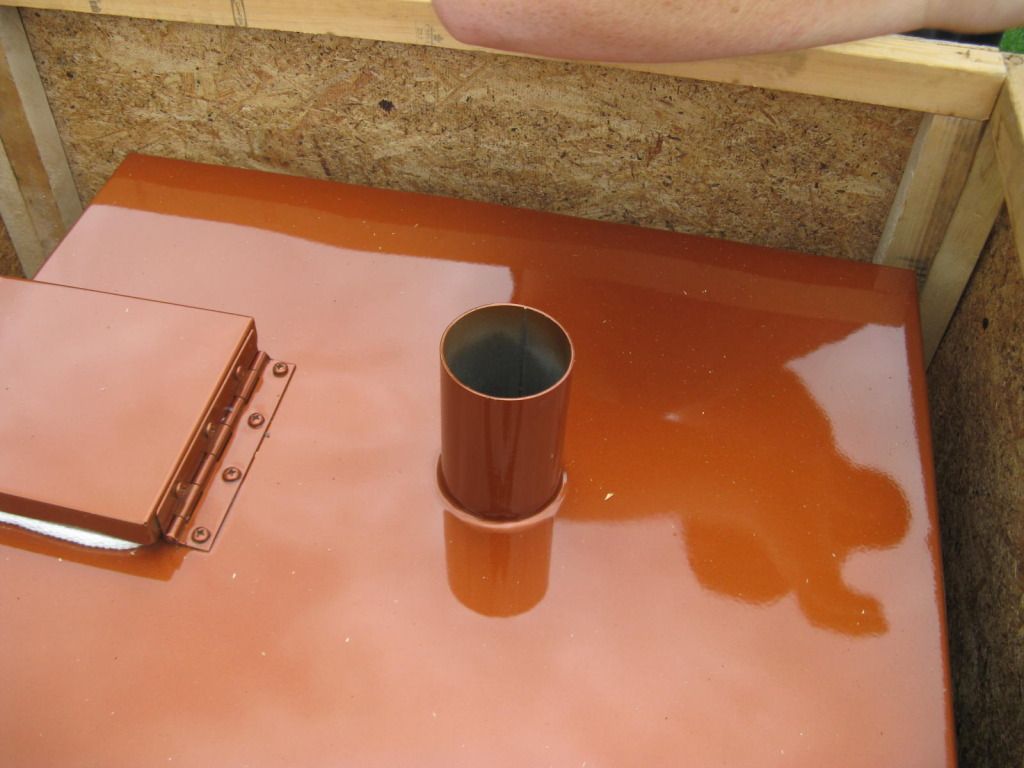 I have the older 4 rack Baby. The newer models have 3 racks inside: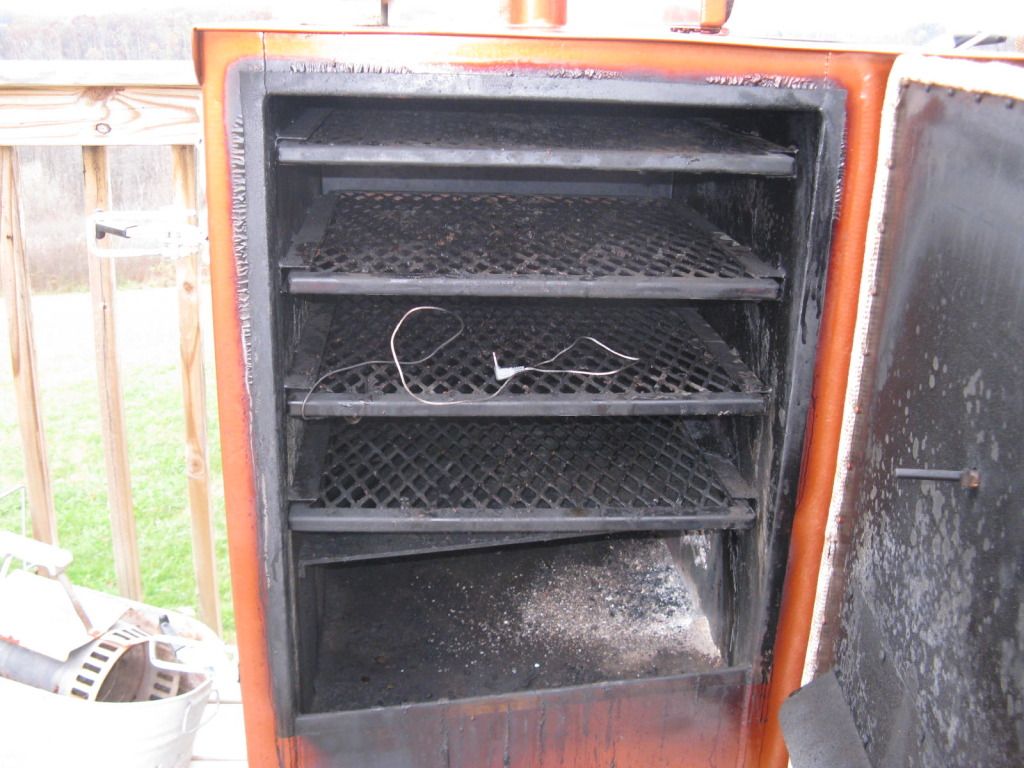 Charcoal chute holds 5 lb of lump charcoal:
The ash pan is a convenient place to place your wood chunks for smoking (or you can add with your charcoal in the chute). The ball valve on the ash door regulates the air flow through the smoker for temperature control: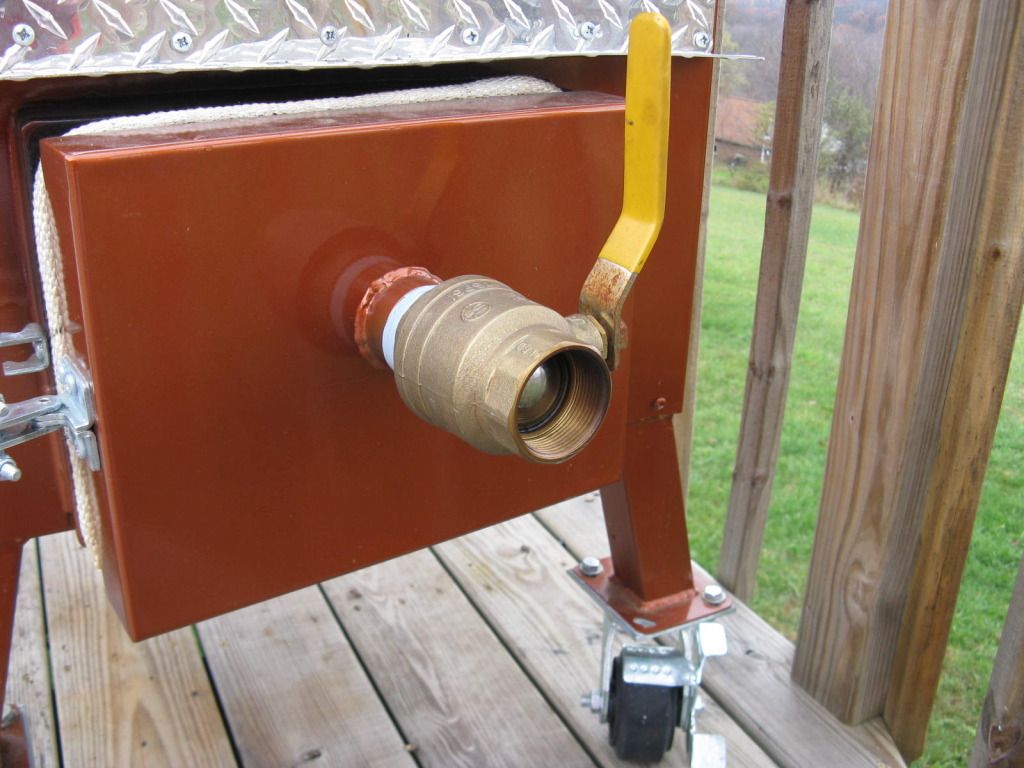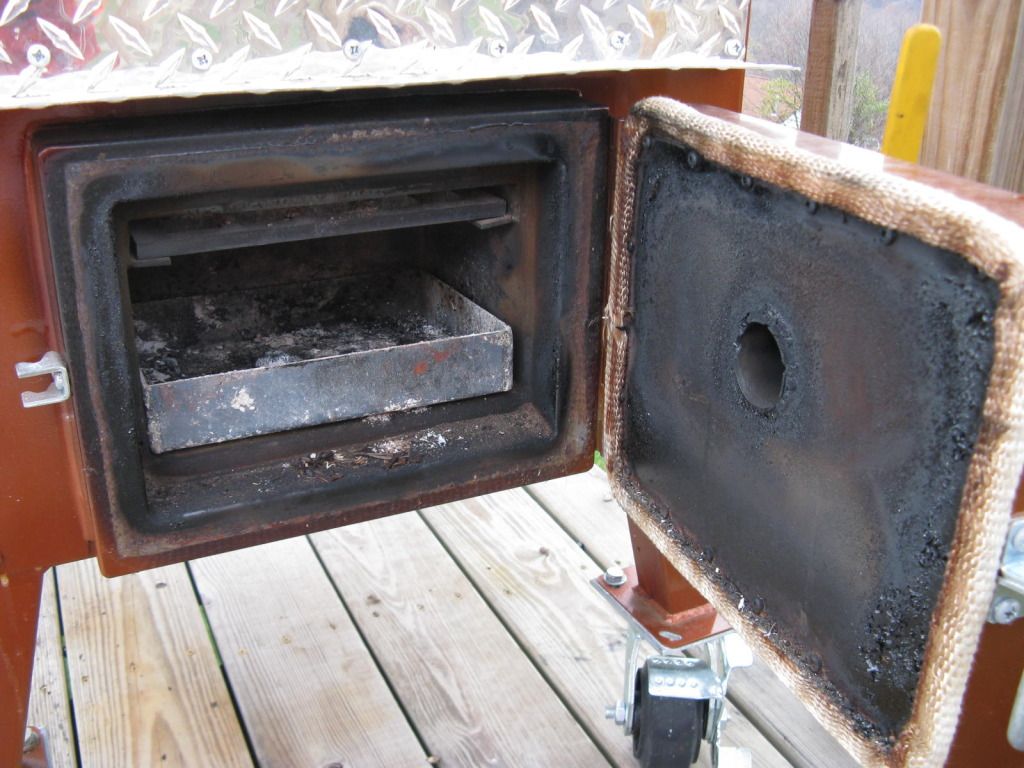 The cook chamber is insulated to keep temperature steady, no matter what the outside temperature might be. All of the doors have high temp gaskets to keep the cooker at your desired cook temp. No issues with air leakage which makes temp control in my older smokers next to impossible:
Any grease from cooking flows out a drain into a drip pan on the bottom:
The outer shell is pained with high quality automotive paint. So, you can wash and wax to protect that shine. No rust issues with the Stump if you take care of your smoker: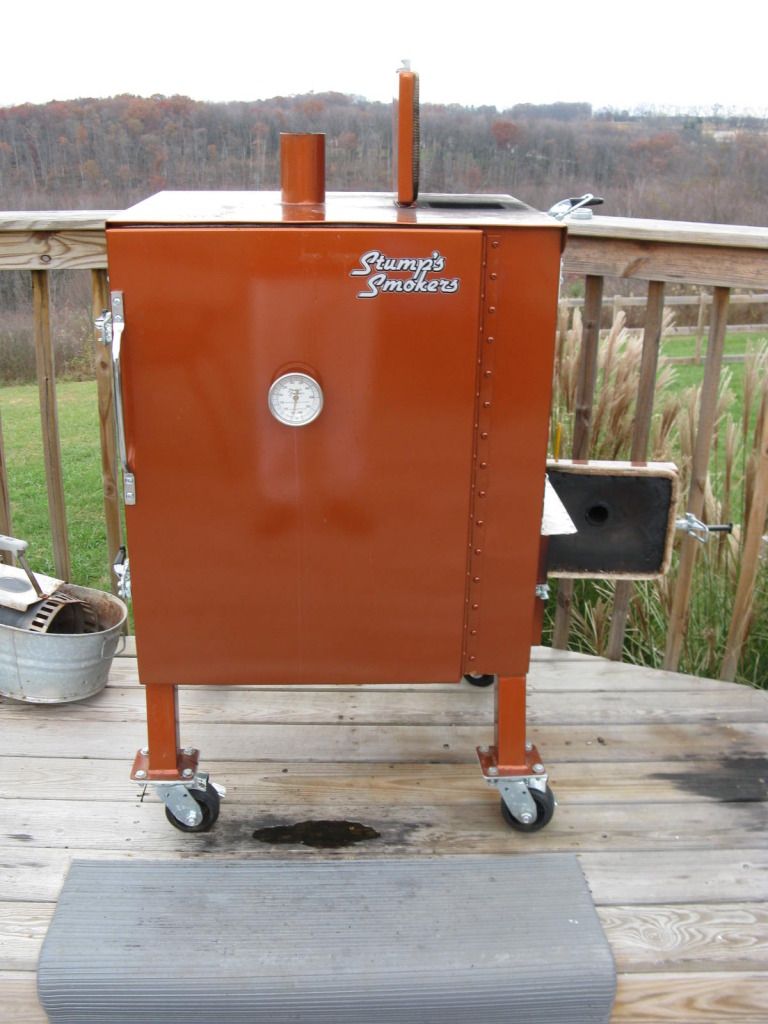 Even dogs like them... ;)
So, if you are in the market to upgrade that back yard smoker, do a little research I know you'll love a Stumps...