Well, the time has come. The last practice is over and it is time to see if we have improved our entries for the 2014 BBQ season.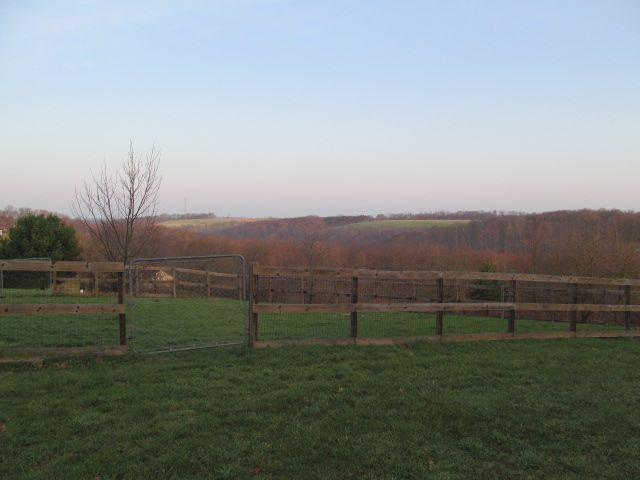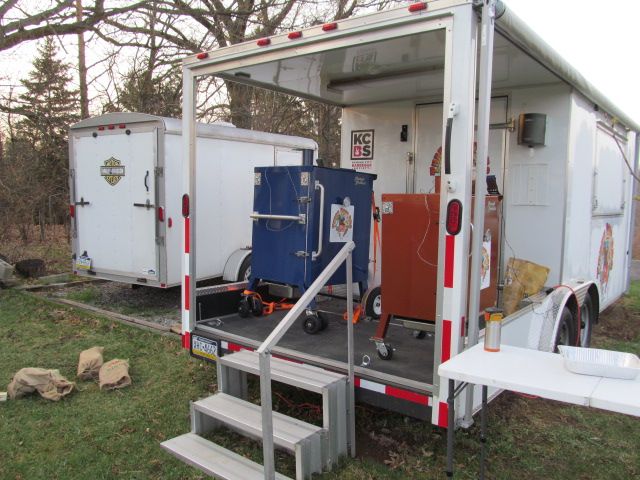 No more early morning practice cooks. The trailer is clean, stocked, and ready to go. So, if you live in the Annapolis area, stop on by and say hi this weekend. Naptown, here we come.
Naptown barBayq Contest and MusicFestival, May 2-3, Anne Arundle County Fairgrounds
www.barbayq.com
More on how we did next week.
Thanks for stopping by,
Bill