I was cruising around the internet yesterday browsing recipes for ideas as I am prone to do from time to time. At one point, a thought entered my mind: why not pull the links from this site that pertain to the appetizer category into one handy link to help everyone looking for a recipe today. So, as a public service announcement, Three Dogs BBQ gives you, Super Bowl Appetizer Central...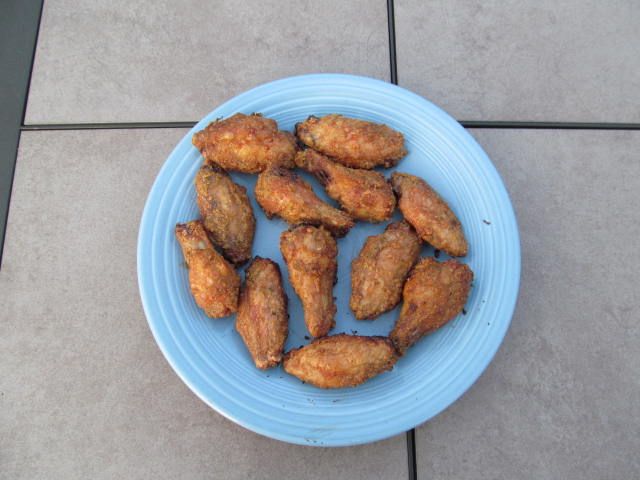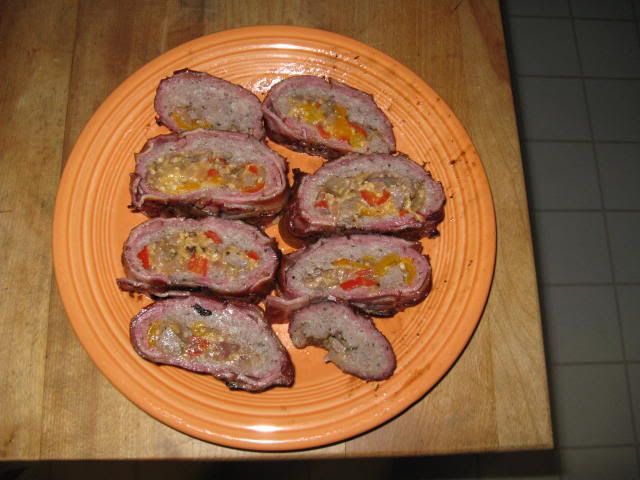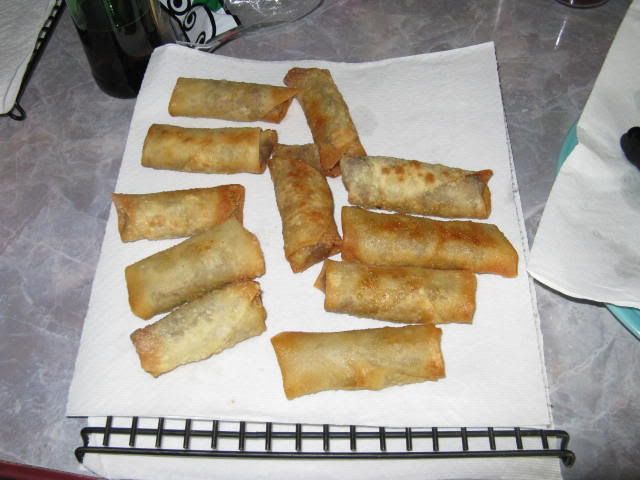 Enjoy the game, and don't eat too much.
Thanks for stopping by...
Bill