I was at Costco last week and they had pork sirloin roasts on sale for $1.99 lb. They came in 4 packs and looked really nice. Real lean, high quality meat. So, I picked one up for some experimentation in the future...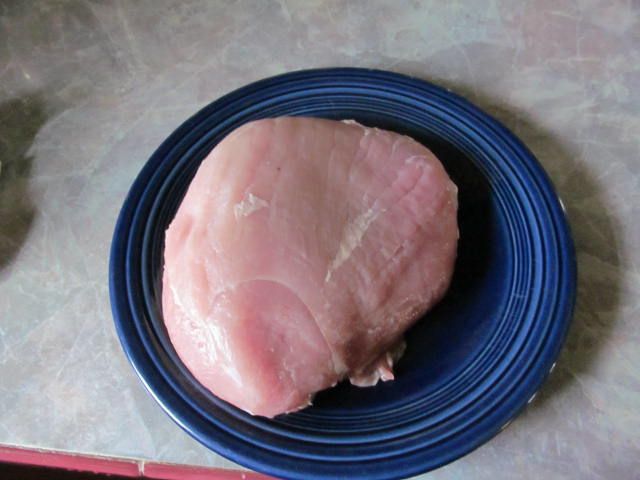 First, I seasoned both sides with onion power, garlic powder, celery salt, thyme, and fresh ground pepper, then I sprayed with some olive oil...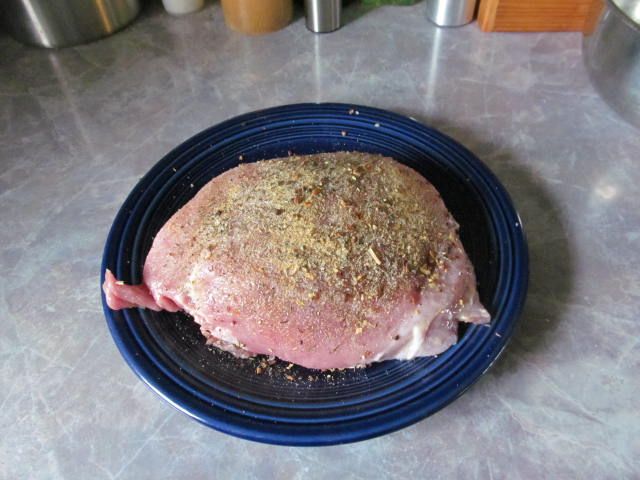 I then lit my charcoal and while it was getting hot, I diced some new red potatoes, onion, and carrot. I coated the veggies with olive oil and the same seasoning blend from above...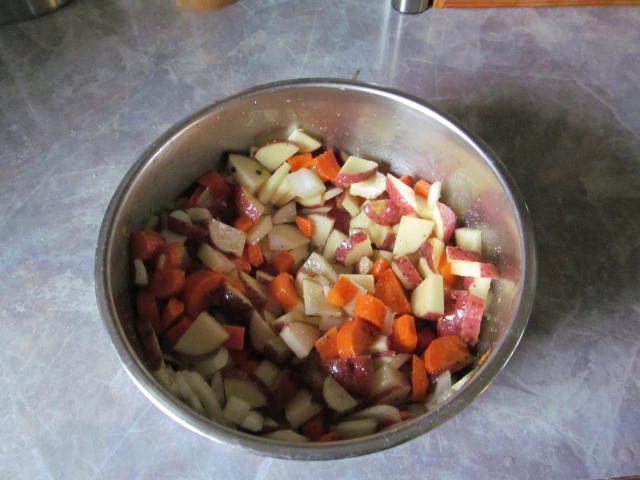 After the grill was screaming hot, I seared both sides of the roast. About 5 minutes a side...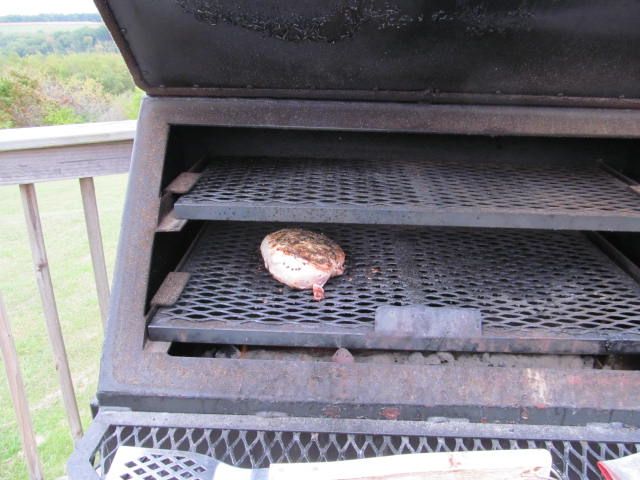 I placed the veggies in a foil pan, then put the roast on the bed of veggies. Then, I covered the pan with foil, placed on indirect heat, and closed the grill lid...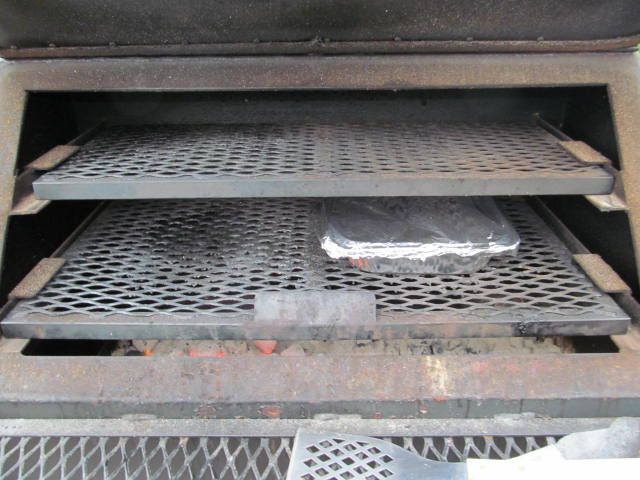 After 30 minutes, I rotated the pan 180 degrees and let cook for 30 more minutes. Then, I pulled from the grill and let rest for 10 minutes. The internal temp was about 180 F.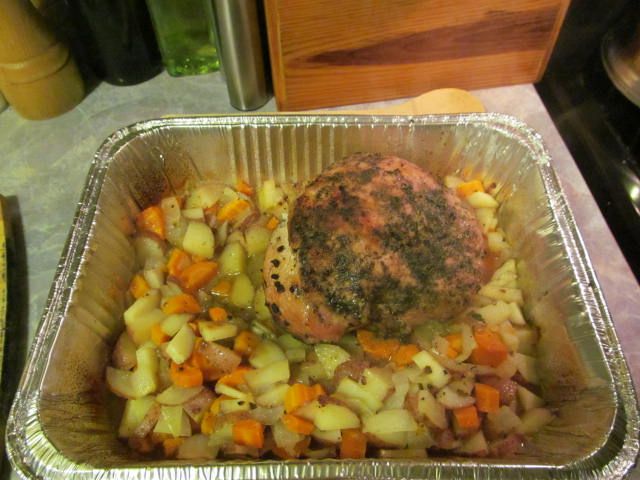 After resting, I sliced...
The meat was nice and tender, juicy and moist. The veggies were perfectly cooked and the au jus brought it all together. I'll be trying this again.
Thanks for stopping by...
Bill