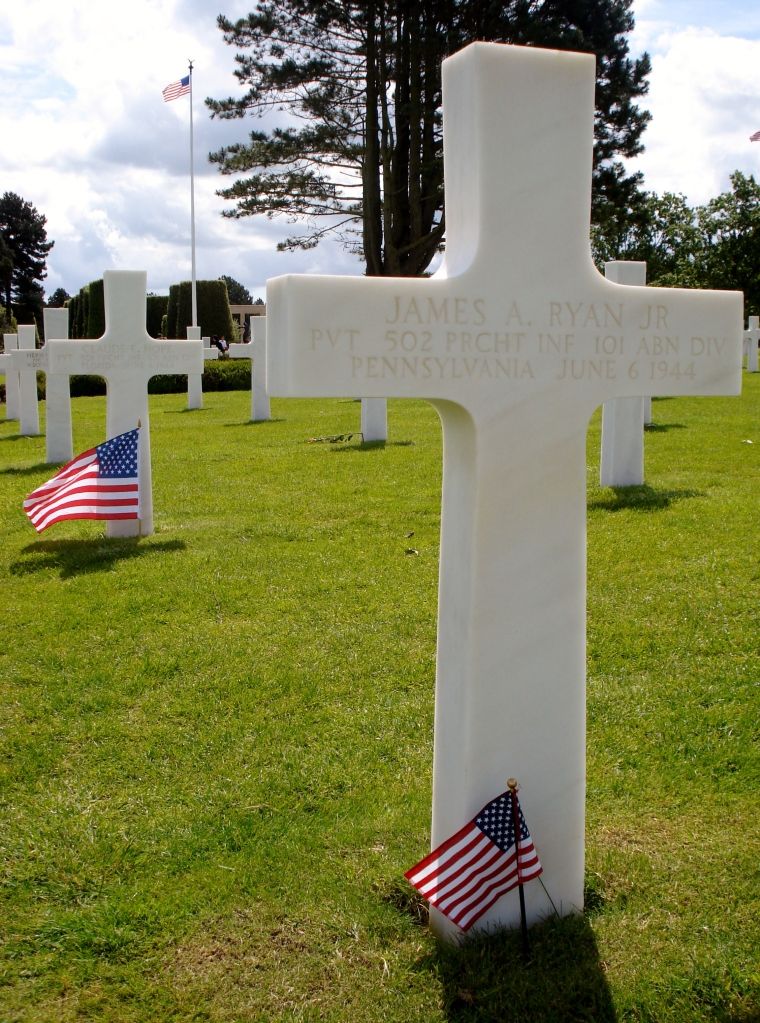 I know this is late, but a

good friend and colleague of mine from France visited Normandy on D-Day to tell his children the history of the day and sent me these pictures last week. I must say, every French person I have met is very grateful for the sacrifices of our Grandfathers and Fathers. I know that if you are walking through any village in Normandy and a local finds out you are American, you have a good chance of getting invited in for a glass of wine...
In the words of my friend:
I spent a very nice weekend in a special space. Sometimes it's France, sometimes it's USA but everywhere it's history and emotion ...
Picture Slideshow
Thanks for stopping by...

Bill