Did a full practice on ole Blue yesterday. I would say everything turned out real good...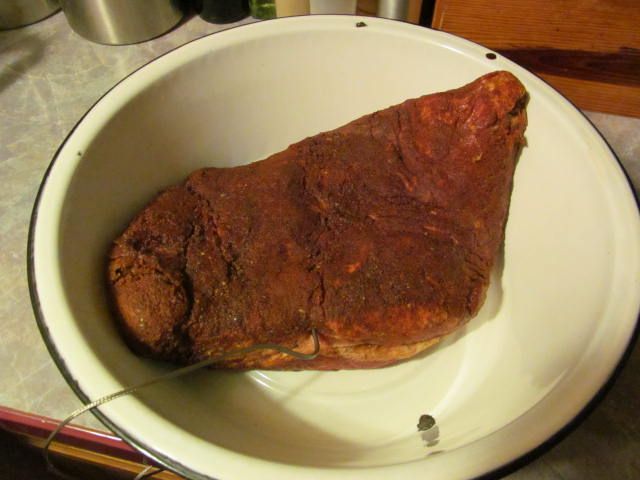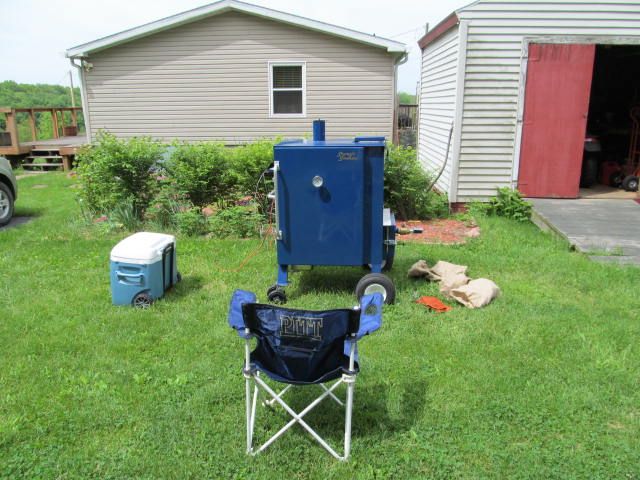 Brisket and Butt...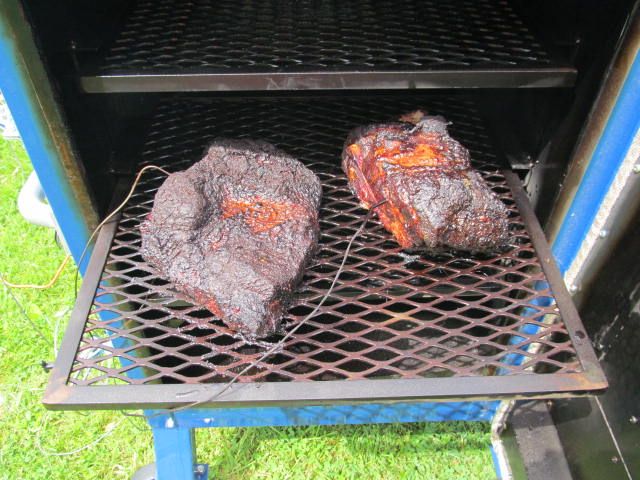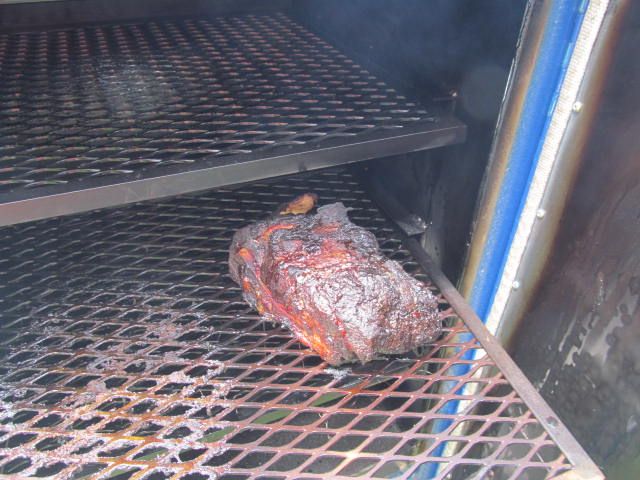 I am staying with the baby backs. My butcher gets some beautiful ones that are good and meaty...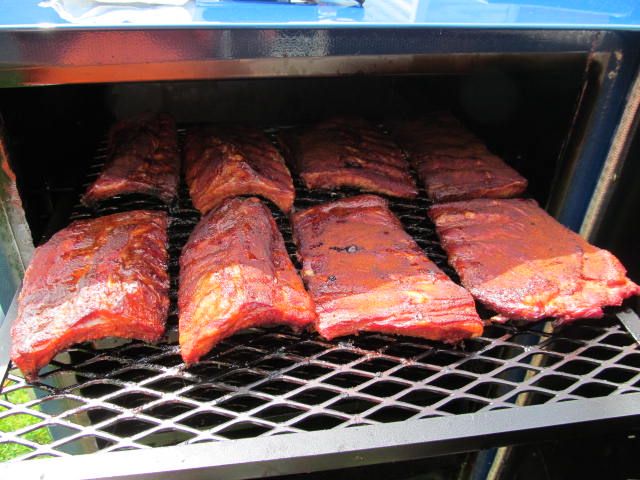 Going with legs and pulled chicken. The pulled chicken is a big hit for sure...
I was never a Dodge fan, but my friends new Challenger is Bad... I think the bra ruins the look. Any other opinions?
Enjoy,
Bill