Last weekend, the Three Dogs BBQ roadshow packed up the trailer and competed in our second competition of 2015 at the
Salt City BBQ Festival
in downtown Syracuse, NY.
This festival was set up to benefit Phoenix Philosophies, an organization that purchases and renovates homes to house homeless veterans in Syracuse, NY. A fine charity to help raise funds for their cause.
The competition was held in Clinton Square, so the competition areas were a bit tight. But, after some slick trailer work, we were ready to fire up the smokers and get ready for the upcoming festivities.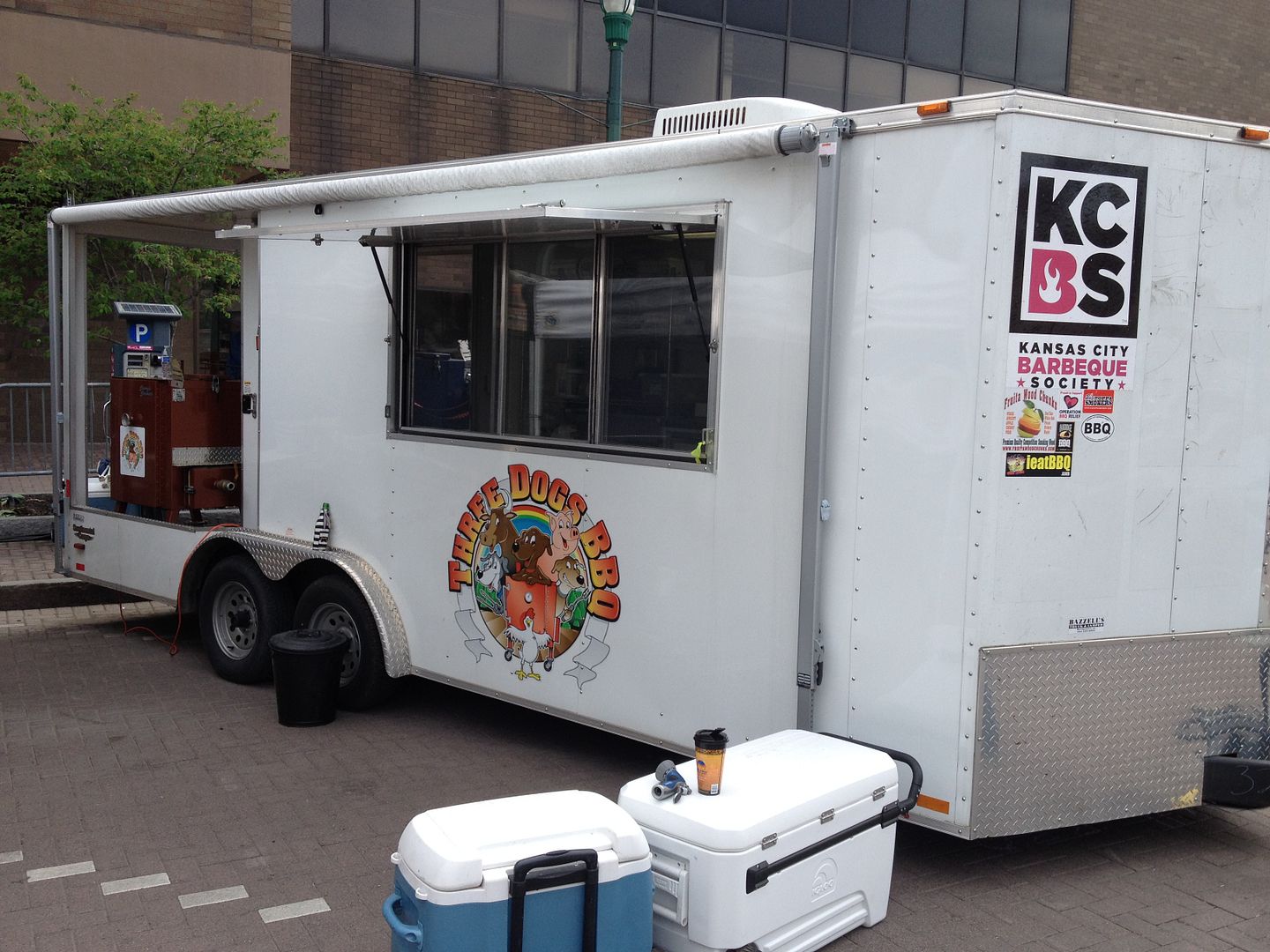 We were looking to rebound from our less than stellar performance in Annapolis two weeks prior. But, we didn't let a steady rain overnight on Friday dampen our spirits. Our friends Sean and Adriane from Red Valley BBQ were in the site next to us and their sense of humor helped to get us through the soggy night.
After a long night of the smokers rolling smoke, full of meat, Saturday dawned clear and mild, making up for the rainy evening.
I even had a chance to get a quick shower when clearing the trailer awning of accumulated rain water. If I only had thought to grab my shampoo...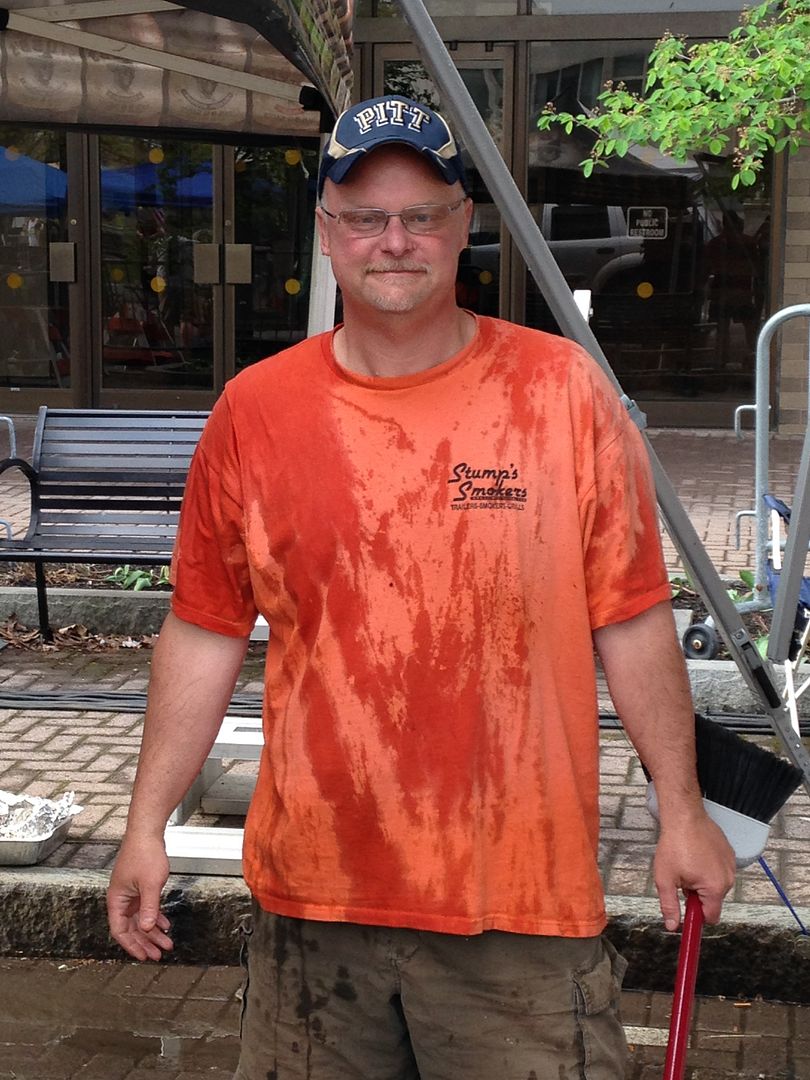 After drying off, it was time to buckle down and prepare for our upcoming turn-ins. Would we improve? Would we slide back further? Here are our turn in boxes. You be the judge.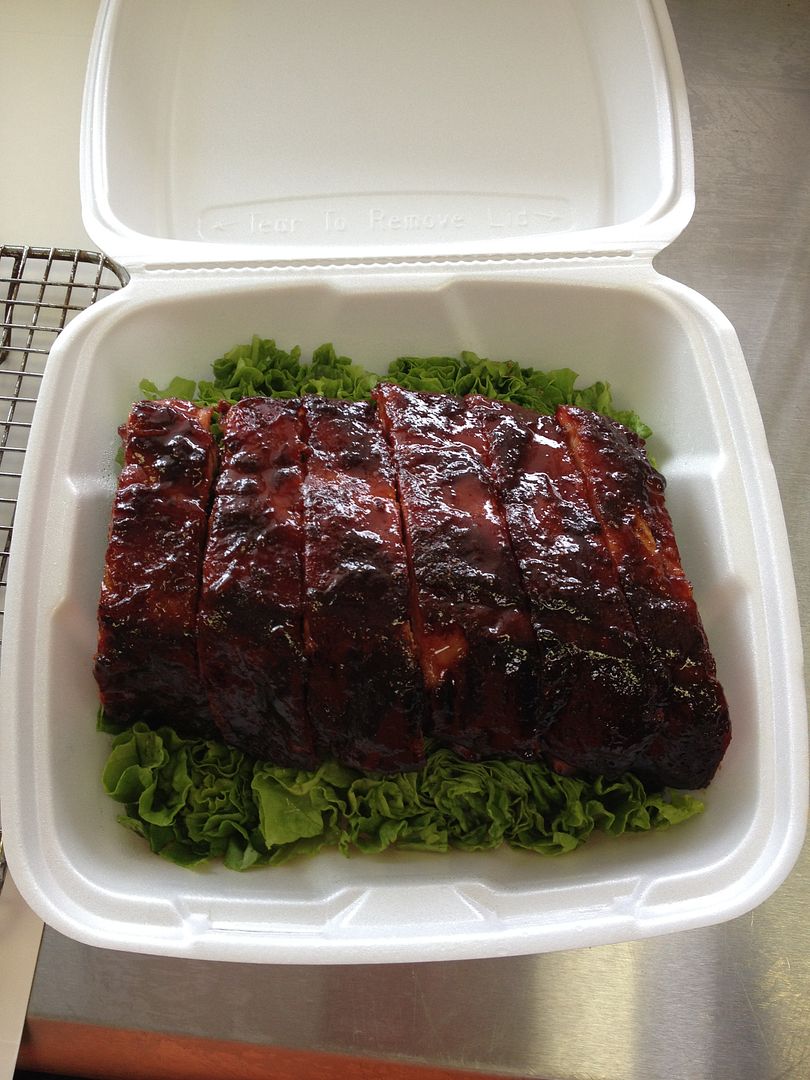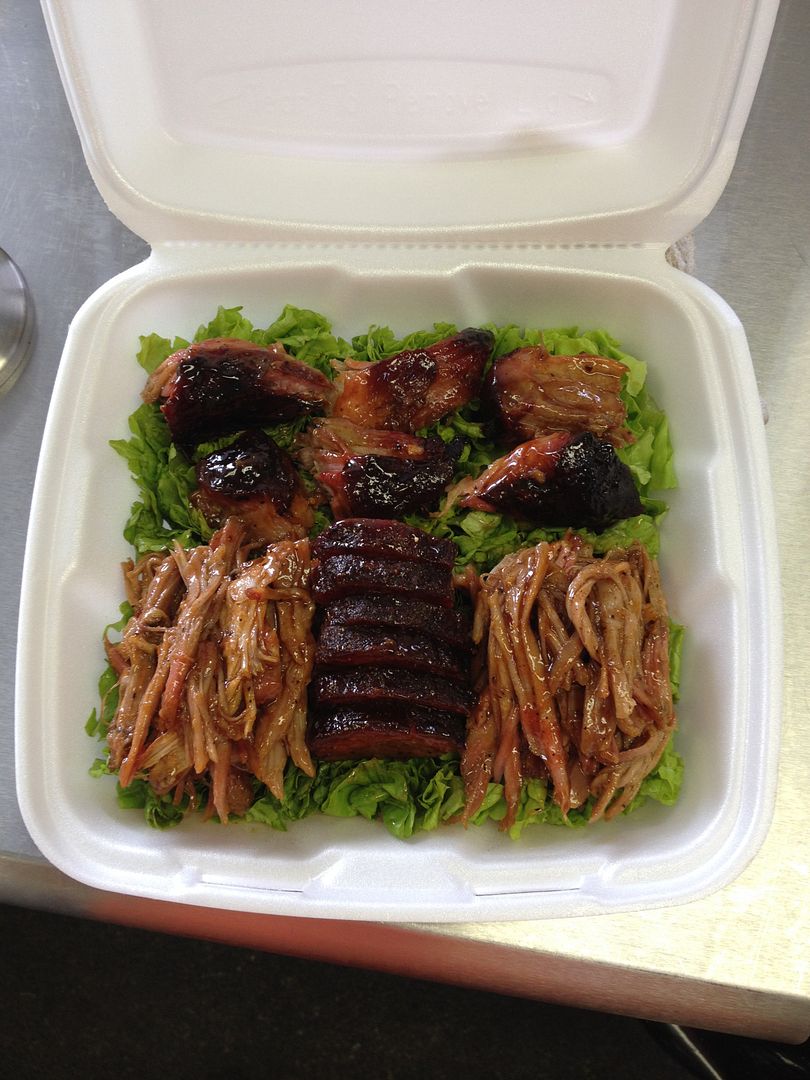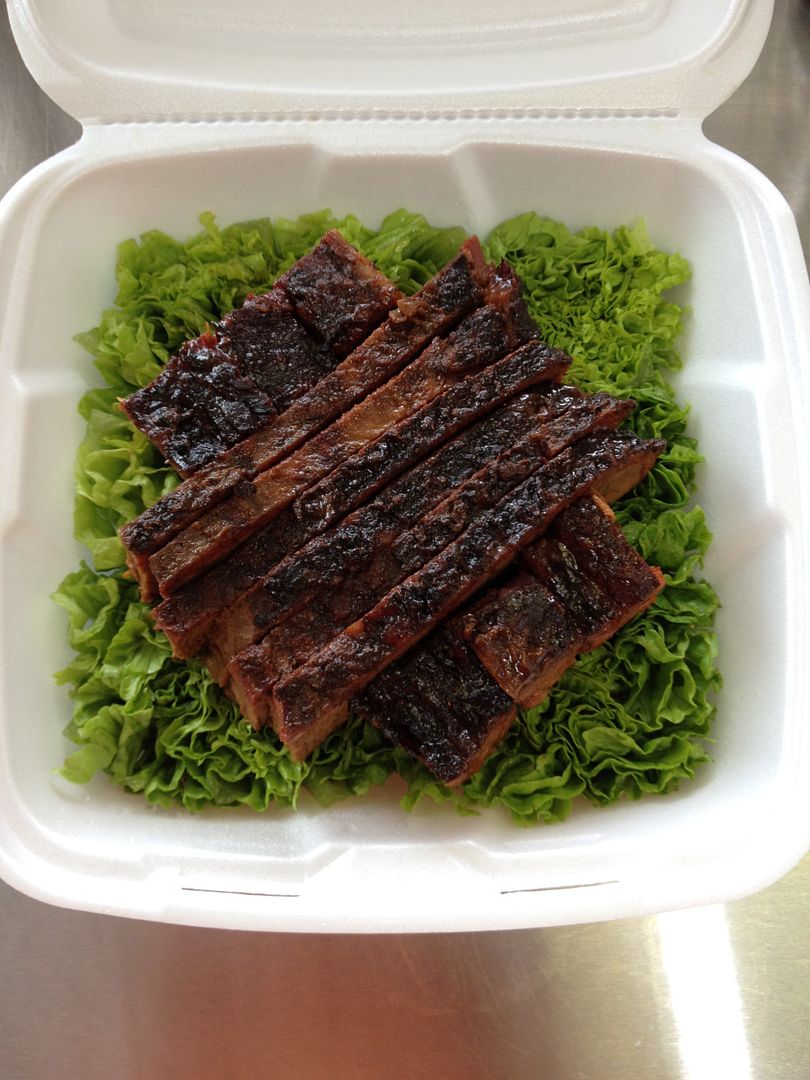 So, how did we do? Well, our scores were very satisfying. We received three top ten's: 4th in brisket, 8th in ribs, and 10th in pork, along with an 11th in chicken. That added up to 9th place overall, good enough for our first top ten finish. Needless to say, Hope and I were very happy. But, BBQ is a lot like golf. For every step forward, you tend to take two steps back. But, like a birdie on the 18th hole, we will take these results and move forward, hoping to improve further.
Congrats go out to Priorville, our Grand Champion and to Good Smoke BBQ, our Reserve Grand Champion. We would also like to congratulate Pig Iron BBQ on their strong 5th place overall finish, Galloways Hellfire BBQ for their first place ribs, and to Red Valley BBQ for their strong finish as well.
No rest for the weary this week. Time to prepare for the
Roc City Rifest
this upcoming weekend in Rochester, NY. If you happen to be there, stop by and say hi.
Thanks for stopping by,
Bill