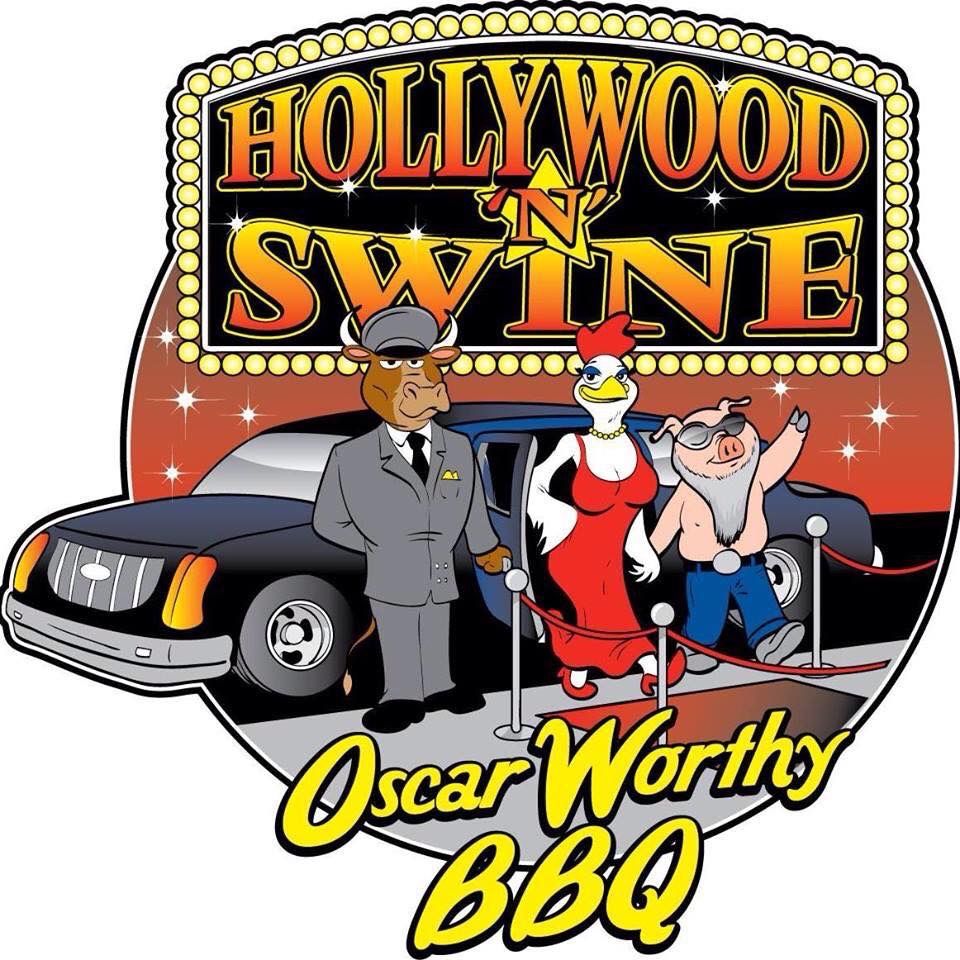 Last weekend was like any competition weekend for Bill "Hollywood 'N Swine" Allen. Bill woke up, grabbed some coffee, checked his 270 Smokers for temperature and the progress of his big meat turn ins. All was well and life was good. He was amongst friends and doing what he loved, competition BBQ.
Around here, our day was like any other Saturday during the competition season. Doing chores, practicing some BBQ for the upcoming season, checking scores on the KCBS website and Facebook as they rolled in, jealous that the season had started without us as it is still cold and snowy up North. But, we follow everyone and cheer loudly when friends and fellow competitors that we know do well. That is just the nature of competition BBQ.
Hope and I were so happy when we saw that Bill scored a 180 in chicken last Saturday. There were big things to come perhaps with three more turn-ins to come. We could not have been more wrong.
Hope and I only spent one weekend with Bill. He was helping out Red Valley BBQ at Oinktoberfest last September and as luck would have it, they were camped out across the road from us. Bill talked our ear off that weekend. Stories and tips, each one better than the last. We fed him coffee, he fed us stories. Bill was one of those people who made you feel like you had been friends for years. He made you feel comfortable. He made you feel included. I could not wait until we crossed paths again.
It was a kick in the gut to hear that Bill passed away that day after the awards ceremony. The details are irrelevant. What matters is that two families have lost a good man: his wife, children, and extended family, and us, what I refer to as, Our BBQ Family.
This is where I run out of things to say. What more is there to say? Bill was, is a good man and loved by many. There is an empty space in many peoples lives today, the day that Bill is laid to rest. But, Bill will not be forgotten, whether is is through blood or BBQ.
Before last weekend, there were two people that were part of my life that passed too soon. I think about them almost every week. Now there are three. Most times when I think of them, I smile and laugh. Very rarely do I shed a tear. But, from now on, every time I fire up my smoker, Bill will come to mind for sure. I will smile and laugh, and maybe if we score a 180 in chicken, shed a tear.
Rest in Peace Bill...